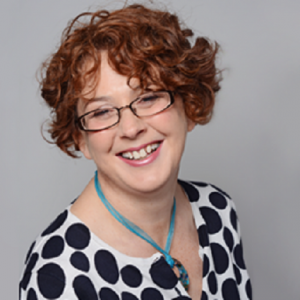 Jan Peters is the visionary MD and founder of Katalytik. She has campaigned for change since her secondment to the UK Unit for Women and Science where she delivered a strategic plan, national dataset, reports and major conferences on Women in SET.
From there Jan has led and participated in research projects, advisory bodies and programmes aimed at addressing diversity and inclusion in the male-dominated worlds of engineering and construction. In 2017, she was awarded an MBE for her services to women in engineering and science.
Her aim has always been to grow momentum for change: systematically making an impact through gathering compelling evidence, identifying the issues, setting benchmarks, highlighting the areas for action and communicating success.
Now Jan has distilled her many resources into a single toolset for inclusive engineering – directed at achieving parity not just for women – but for everyone.
A former president of the Women's Engineering Society, Jan has a PhD in electronic materials and has worked in market development for semiconductors. She is also a certified Gallup Strengths Coach.