Tools to Support Departmental Athena Swan Applications
The tools to support departments in their work on the 2021 "transformed" Athena Swan scheme are available for download below.  The tools are currently in draft form. Comments from users will be welcomed on the usefulness (or not) of any of the tools.  If you do find them useful, please refer to their use in your Athena Swan award application.
The Departmental Good Practice Checklist is available on the Good Practice Checklist page.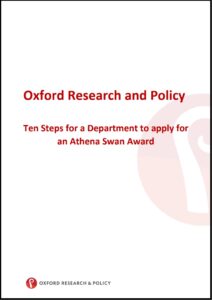 Download Ten Steps for a Department to apply for an Athena Swan Award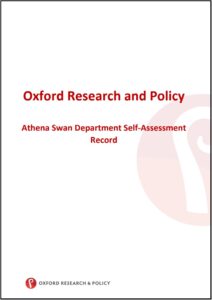 Download the Athena Swan Department Self-Assessment Record (PDF)
Download the Athena Swan Department Self-Assessment Record (Word)